Coupon Code
10%-50% Off Coupon code for most of the products: wtf
Description
WOW,Now You can get 6pcs Joyo effect pedals only $126. Come on! Don`t miss the deals!
JOYO JF-01 Effect Pedal Vintage Overdrive Top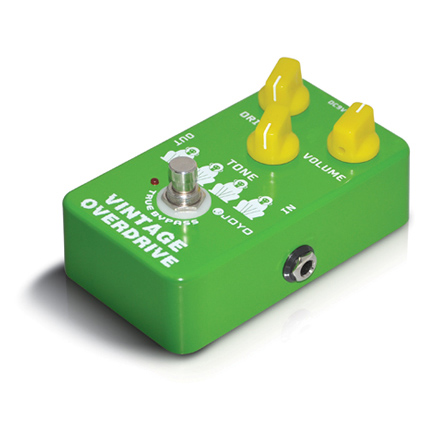 Features:
The representation of the classic Tubescreamer, with JRC4588 chip.The overdrive effect is mellow,mild,smooth and exquisite, and the delay effect is quite good.True Bypass.
JF-02 Effect Pedal (OCD)Ultimate Drive Top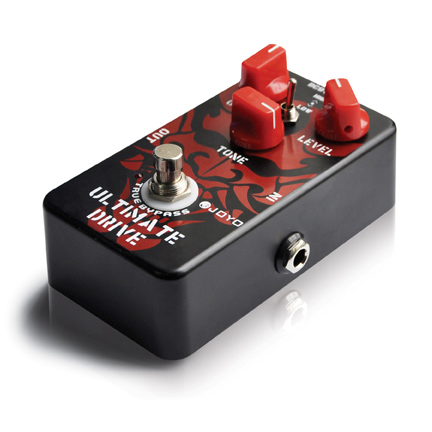 Features:
JF-02 is intermedate between distortion and overdrive, different from the normal diode clipping circuit.It could create more active redundancy, and effects of electron tube amplifier and complex harmonic spacious sound. True Bypass.
JF-03 Effect Pedal Crunch Distortion Top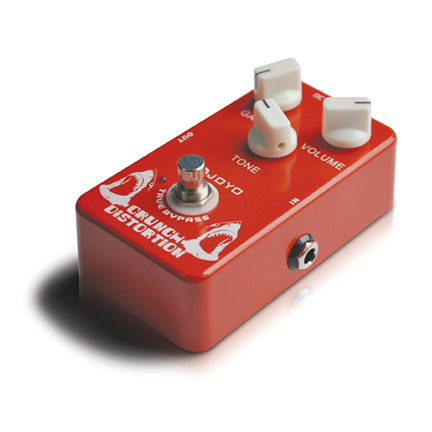 Features:
JF-03 with the British classic Rock distortion, has a very good sense of touch and delay, built-in impromptu adjusting design, which makes it could adjust the tone prescisely.True Bypass.
JF-04 Effect Pedal (Metal Tone) High Gain Distortion Top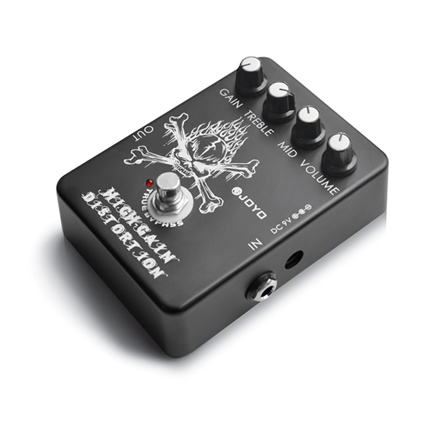 Features:
It has a adjusting distortion pedal. From the AC/DC crunch to metallic tone,you could easily get the tone whatever effects you want through the Tone and EQ Knobs. True Bypass.
JF-05 Effect Pedal Classic Chorus Top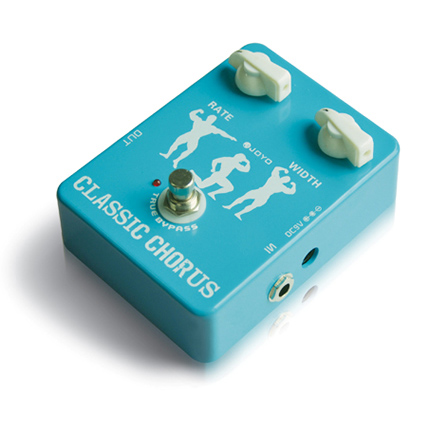 Features:
The best choice for embellishment,not suitable for exaggerative timbre. True Bypass.
JF-06 Effect Pedal Vintage Phase Top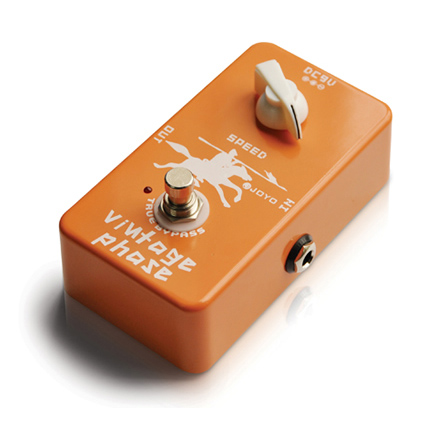 Features:

The recurring of classical PHASE of age 70. It can be controled only by one "Speed" knob. You will surely love this PHASE if you are one of Van Helen's fans. True Bypass.
JF-07 Effect Pedal Classic Flanger Top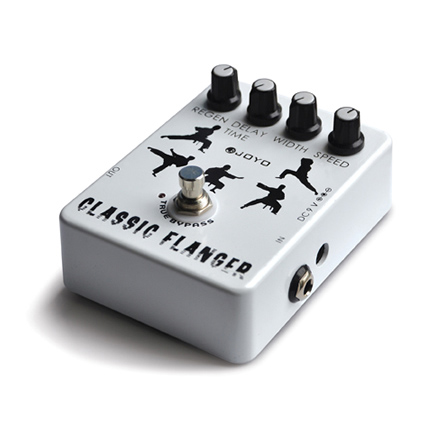 Features:

Use the BBD simulation circuit, it has 4 adjusting knobs for Speed, Regain, Width and Delay Time. You could easily get the metallic flanger tone,wave-like chorus and a rapid tremulous vibrato. True Bypass.
JF-08 Effect Pedal Digital Delay Top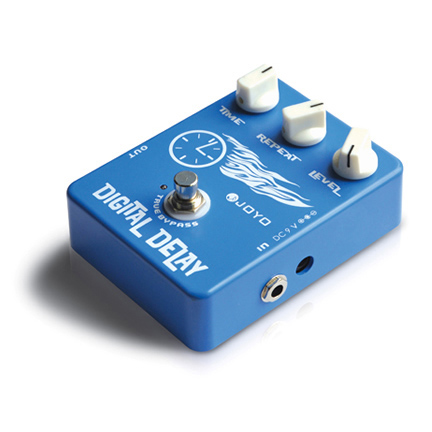 Features:

A well-made Filter Circuit makes it very similar to the sound of Analog Delay. Delay time range:25ms-600ms(millisecond). True Bypass.
JF-09 Effect Pedal Tremolo Top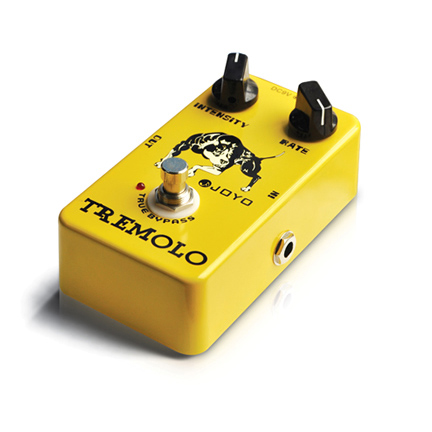 Features:
Use the photoelectric tube circuit, same as the tremolo of the old electronic tube amplifier. Good Built-in Adjust Device makes it easy to adjust the tone and vibration. True Bypass.
JF-10 Effect Pedal Dynamic Compressor Top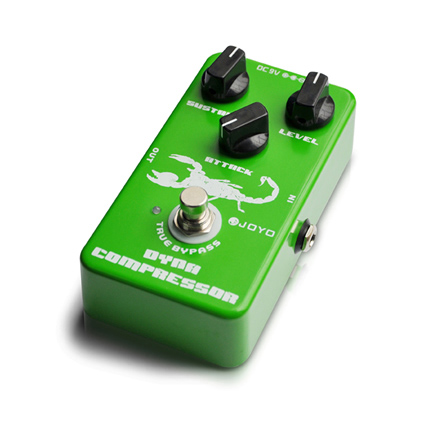 Features:
The representation of classic Ross with very low noise. It has Sustain, Attack and Level knobs. Attach is designed for the adjustment of Bass or high-output active pickups. True Bypass.
JF-11 Effect Pedal Equalizer with 6 Bands EQ Top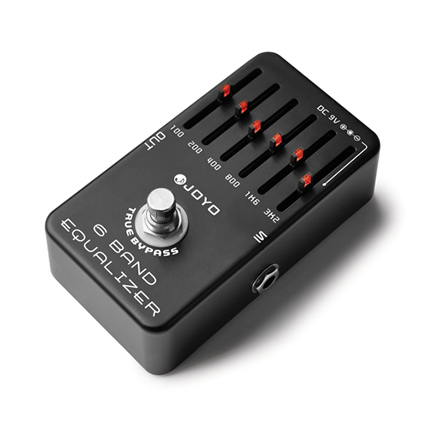 Features:
Each band provides 18Db± range to help you find your favourite tone. Frequency Band:100Hz,200Hz,300Hz,400Hz,800Hz,1.6MHz and 3.2MHz. True Bypass.
JF-12 Effect Pedal Ultimate Octave Top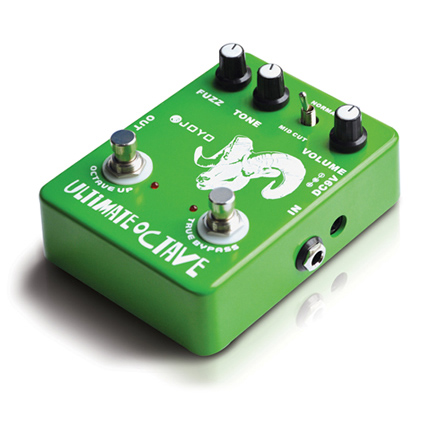 Features:
For FUZZ effect, with a tone controller and a controlled fuzz pedal of high octave. True Bypass
Product analogues
Tags
Facebook comments
Find us on Facebook